PrimeBiz Hotel Tegal offers casual family dining experience offering the rich flavours of Indonesian cuisine as well as International menu.
Andrawina Restaurant located on the second floor in the hotel area, the restaurant offers a comfortable breakfast, lunch and dinner with an all-day dining concept. Completing guests and visitors' experience, the restaurant allows them to have various modern contemporary a la carte menus and a perfect cup of coffee with the high taste. The stylish decor combined with the fresh aroma makes the restaurant a very cozy place to relax.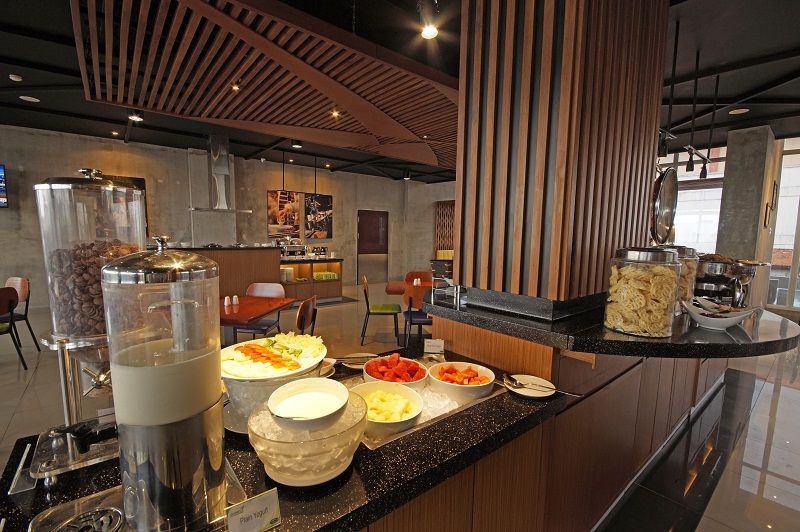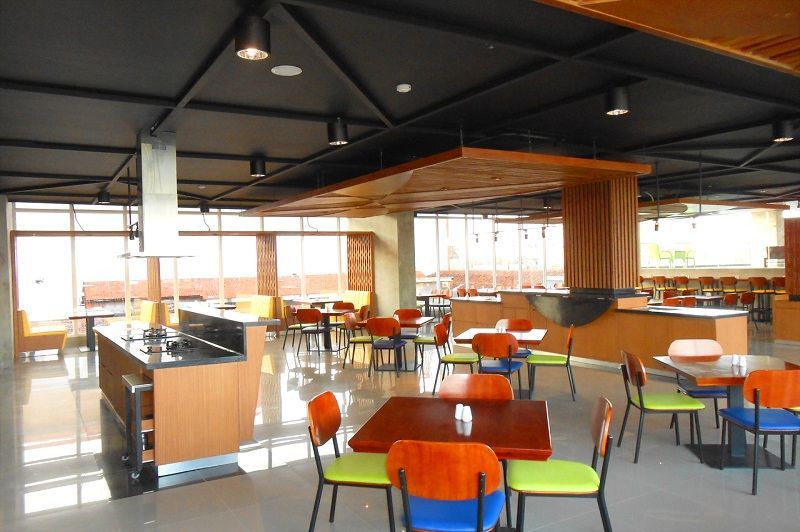 Andrawina Restaurant is a perfect venue to enjoy Buffet breakfast, Lunch, and dinner for yourself or to entertain your business partner, family and friend.
All-Day dining restaurant

Open Daily from 06.00 - 23.00

Buffet or a'la carte

96 seats capacity